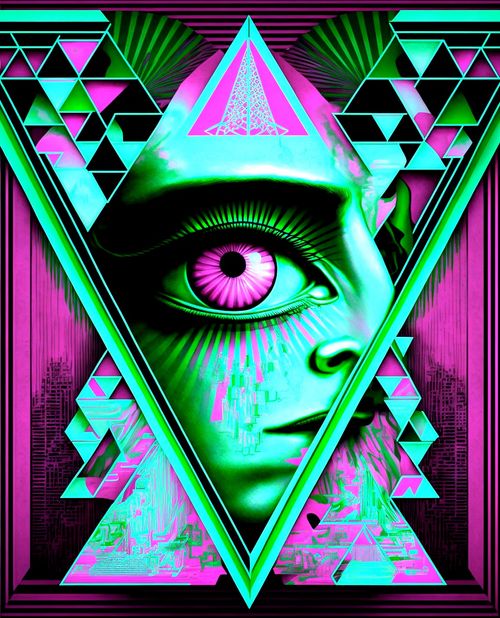 It is hard to imagine the digital culture without the Internet search. Is it hard to imagine a culture after everything is found?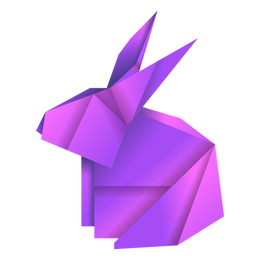 To build a novel virtual reality interface, we should find concepts that appear directly in user's eye, skipping the cognitive recollections and address the user's perception and user's senses.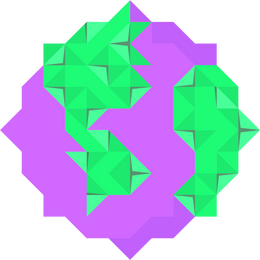 For a long while, I did not write things that are supported by facts. I won't do it this time either. The burden of proof remains on the conscience of the author, and I have enough space there.